How would you like to start the New Year with a clear, personalized, holistic health strategy designed just for you?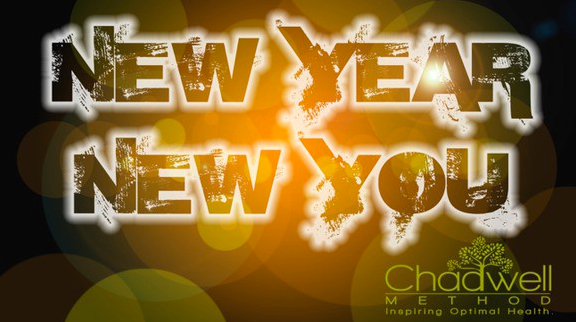 How would you like to have optimum vitality and energy to accomplish your 2016 goals ? Or how about just feeling and looking amazing so that you can enjoy life to the fullest?
Most clients are motivated and ...
Continue Reading →
Share