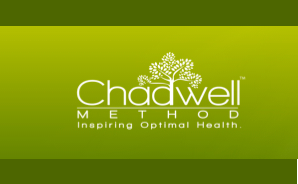 Herpes is a delicate topic and one that causes a lot of stress and suffering. The Center for Disease Control (CDC) says 1 out of 6 people have the herpes virus, many don't even know they have it (not all exhibit symptoms).  About 15 years ago I had a client ask me if I had solution for herpes. I did not. I started to research various products and learned of a homeopathic product that worked well. I suggested it to a few clients and without exception they all reported marked improvement and often elimination of the problem. 
Herpes I and II
Herpes I (cold sores) and herpes II (genital) are both caused by a virus that is passed through intimate contact. The body carries the virus and at certain times-usually high-stress periods the virus becomes active, resulting in irritation to the nerves and possible skin lesions. Homeopathic products naturally stimulate the body's internal energy to bring about health. The products are infused in small pellets and are held under the tongue for a few minutes every 3 days. Usually 1 or 2 other nutritional products are used to support the process.
When in doubt always seek medical attention. Not every person responds to a holistic approach, but given the low cost and minimal side effects this can be a very useful option.
Actual Client Using the Herpes Product
A client came in and during the course of the initial consolation he volunteered he had been suffering from serious herpes outbreaks for over 6 months. I suggested the remedy. The process usually takes 30 days to complete (In his situation he had to continue for an additional 30 days). The homeopathic and 2 additional support products were all he used. I saw him about 5 years later and the problem had not returned!
For information only – not intended to diagnose, treat, or cure any disease or medical condition.
I look forward to serving you.
Share